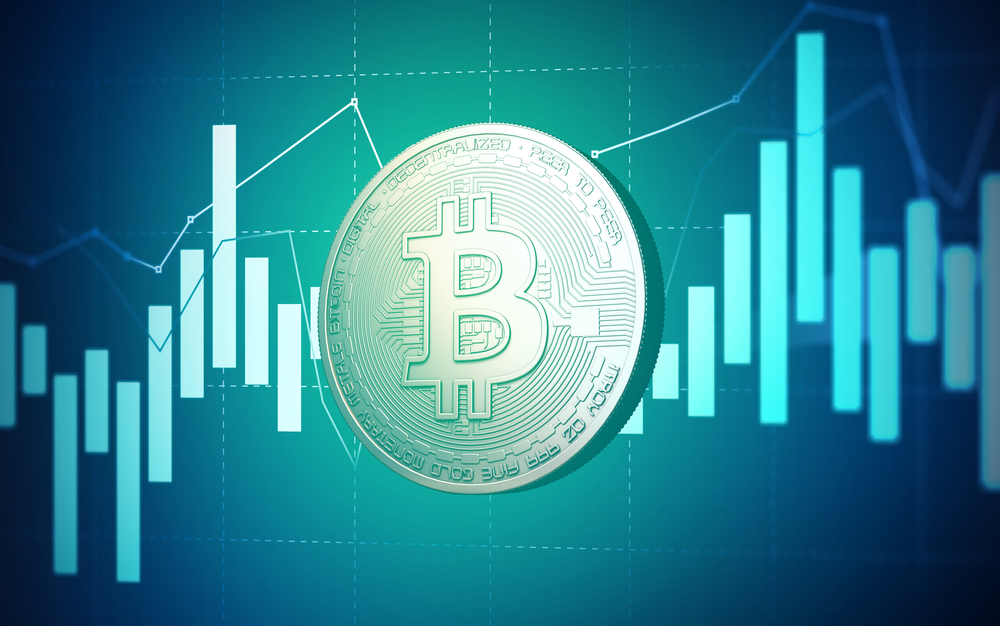 At press time, the father of cryptocurrency is still trapped in the $6,400 range, where it's been for roughly 11 days. Though the price has remained relatively stable and volatility has been at an all-time low, it's hard to describe bitcoin as "exciting." The currency simply won't move; it has recovered somewhat from a $300 drop it incurred roughly two weeks ago, but no serious price swells have occurred.
What's troubling is how much the volume of bitcoin has declined over the past three days. At the time of writing, the volume has fallen from roughly $3.6 billion to about 3.1 billion – that's a fall of nearly 20 percent. The sentiment remains that many crypto-traders – whether novices or experienced – are looking to avoid high-risk trades during this period of relative uncertainty. There's no guarantee that bitcoin, or other cryptocurrencies for that matter, will offer the big returns they're looking for, and it appears many are looking to avoid the entity for the time being.
Some believe the low volatility level is something to be grateful for; that it's a sign of a maturing market and bitcoin "finding itself." To an extent, this view isn't difficult to accept. Bitcoin is presently showing a record-high level of stability; a level that traders haven't seen, well, ever actually. Not even after the dramatic correction that occurred in 2014 was this kind of stability witnessed in bitcoin's behavior.
However, bitcoin has stabilized so much over the past few months that its resistance and support levels are beginning to merge. Previously, high-end cryptocurrency trader Peter Brandt commented that the short-term price trend of bitcoin could be classified as standard "Wyckoff hinge behavior," which could ultimately lead to a big short-term rally for the currency.
At the same time, crypto analyst and operator of Woobull.com Willy Woo believes that technical indicators, such as the NVT Ratio, suggest bitcoin is likely to be trapped in bearish conditions for some time. He comments:
"if you're into timing games, then my own NVT Ratio is saying we are still in the middle of a bear market. NVT is simply the ratio of volume carried by the blockchain to the historic price. This indicator is due for recalibration after the Liquid Sidechain launch."
He further stated that the relationship between network volume and market cap serves as a strong indicator of how deep the bear market travels. Speaking further about the NVT Ratio, he explains:
"This is the chart that NVT is based upon. The historically tight correlation between the value transmitted by the chain (network volume) and network value (market cap). The deviation we are going through right now are clues to how much of a bear market we are in."
The post Bitcoin Price Watch: Bitcoin Is Stable, but Are Investors Happy? appeared first on NullTX.