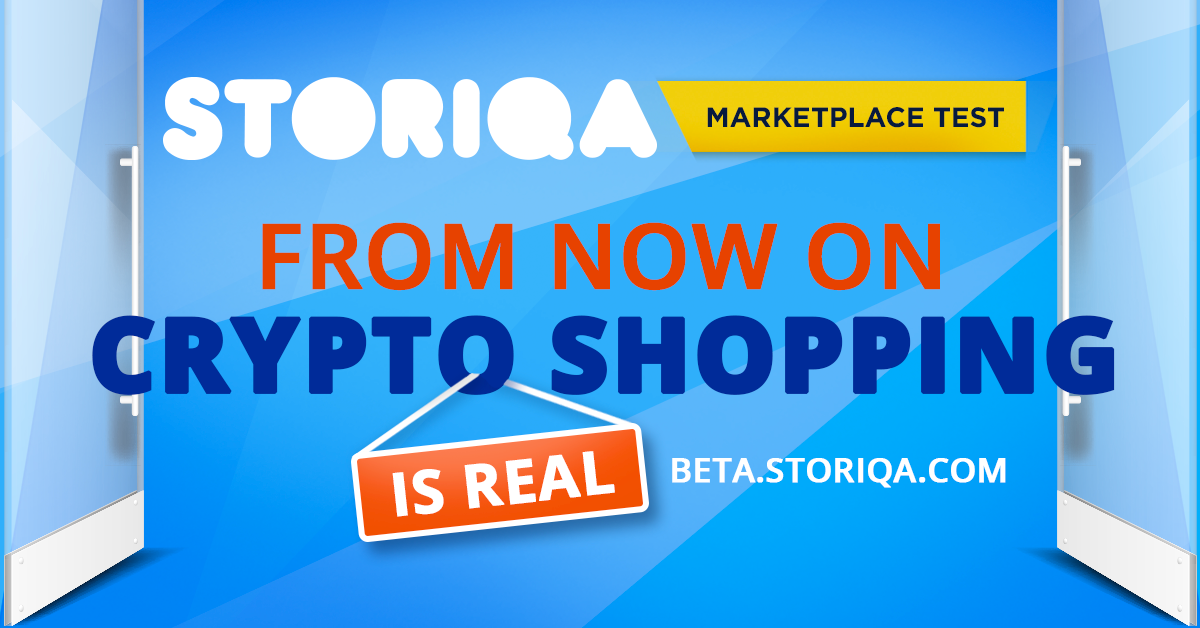 Hong Kong, November 1st, 2018 – Storiqa, the blockchain based marketplace, has launched beta.storiqa.com focusing firstly on the Asia-Pacific region, and especially Singapore. It is aimed to help small and medium-sized producers step out of local markets and increase sales. Storiqa offers the first sellers 3 months of free trial period and helps them with marketing.

With an unparalleled product offer, Storiqa has listed on its marketplace 20 brands with 170 unique goods. Strawberry-shaped porcelain plates, wooden notebooks, enamel air balloons – the marketplace focuses on unique and extraordinary products. All product lines across home decor and personal accessories are priced with STQ tokens, a measure of exchange on the platform. Later, shoppers will be able to pay for goods with fiat along with crypto. Currently all business processes will be tested in Singapore and later on in other APAC countries.

Since the end of September Storiqa had been testing the marketplace with their own shop where they sold branded merchandise. In total Storiqa attracted 60000 unique visitors within a 30 day trial period.
"Currently we see Singapore as an initial trial market for us. It's highly international and has perfect basement for further global growth. The launch will not only help break down existing obstacles but also gain the experience for first shopping with cryptos in the world. After limited market test run Storiqa will scale up the business model to other countries" says CEO of Storiqa Andrian Galkin.

About Storiqa
Storiqa was founded in August 2017, with the aim of creating a quick-to-setup marketplace for SMEs (Small and Medium Sized Enterprises) with minimal financial borders and global transactional fees. Their key features and tools are based on using cryptocurrency and blockchain technology to resolve existing industry problems between buyers and sellers.
Storiqa has already gained major milestones in crypto industry:

January 2018 – closed $25 million hardcap in token sale
May 2018 – release of beta MVP
June 2018 – release of Storiqa Wallet prototype and its presentation at RISE conference
We connect with our customers across a wide range of social media channels including our 14K Facebook, 15K Twitter and 95K Telegram community.
Marketplace Storiqa – https://beta.storiqa.com/

For further information on Storiqa, please contact: Ana Taved a.taved@storiqa.com
---
This is a sponsored press release and does not necessarily reflect the opinions or views held by any employees of NullTX. This is not investment, trading, or gambling advice. Always conduct your own independent research.
The post Storiqa Announces the Launch of a Marketplace Test With Focus on APAC appeared first on NullTX.