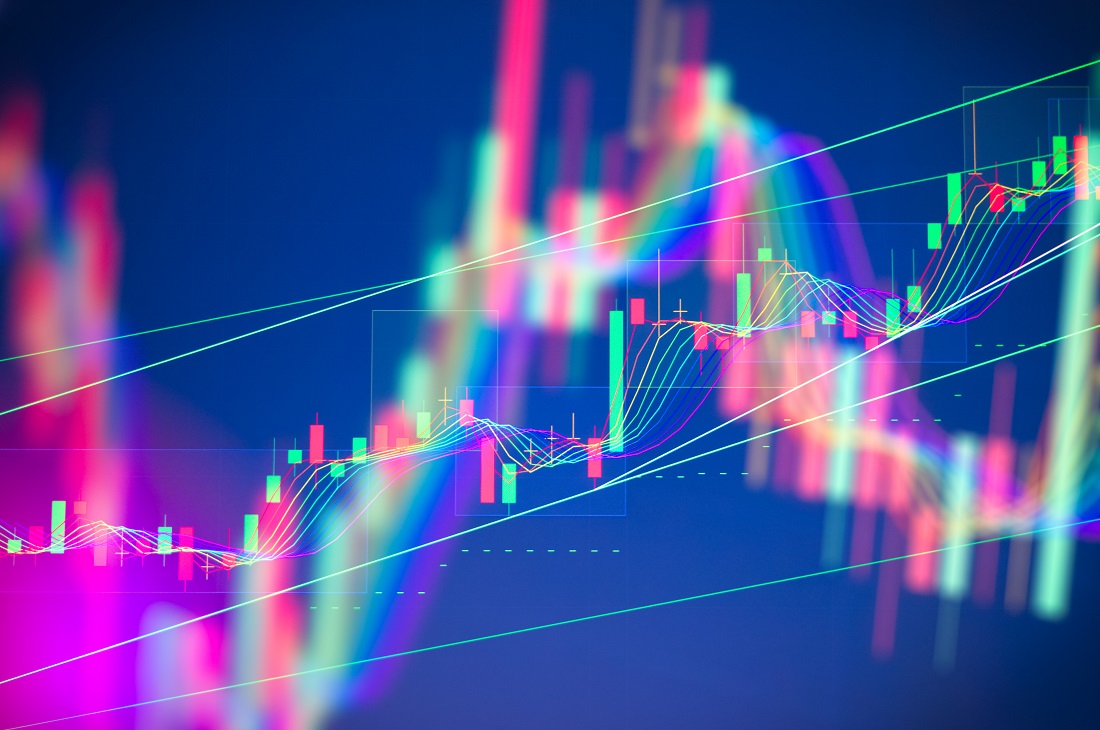 It has become increasingly difficult to generate any real profits in the cryptocurrency industry throughout 2018. Rather than just trading, arbitrage opportunities have begun taking center stage first and foremost. Triangular trading options can generate a fair amount of profit, as can be seen in the following examples.
#6 ZEN – NEO
There is a very peculiar triangular arbitrage opportunity involving both Zencash and NEO. Buying ZEN on the Cryptopia exchange with Bitcoin and converting it to NEO on OKEx will allow traders to take advantage of a higher NEO price on the EXMO exchange. This should result in a profit of just over 7%.
#5 XRP – NEO
It would appear NEO will play a growing role of importance in triangular arbitrage trading today. Buying XRP on Kraken with Bitcoin allows users to convert it to move it to CoinDCX for a conversion into NEO. That NEO funds can then be sold on CoinDelta for a 10% net profit.
#4 ZEN – TRX
This WEN-TRX arbitrage opportunity is very similar to the ZEN-NEO one listed above. The big difference is how the purchased ZEN needs to be moved to Binance to buy TRX. Sending that TRX on to EXMO can result in a 20% net profit, depending on current market liquidity. A very intriguing opportunity to look into, especially given the current uneasy market momentum.
#3 ZEN – QKC
While the cryptocurrency community might not actively discuss ZenCash that much these days, it is a viable triangular arbitrage tool. Buying ZEN on Cryptopia will always be the smart play throughout today. Converting it to QKC on Binance opens up a new arbitrage opportunity on CoinDelta. If executed successfully, profits of up to 21% are ripe for the taking.
#2 SRN – DOGE
It is always interesting to see the involvement of Dogecoin in triangular arbitrage trading. Those willing to buy SRN from the Huobi exchange and selling it on HitBTC for Dogecoin can make a profit already. If that DOGE is then moved on to Livecoin, a profit of up to 18% can be achieved, depending on overall liquidity.
#1 VRC – NEO
It has been a while since anyone looked at VRC for any arbitrage trading opportunities. Today is such a day, as its price on Livecoin is relatively low. By moving this funds to Bittrex and converting it into NEO, a lot of new markets can be tapped. The most obvious solution is to sell the NEO stack on CoinDelta for profits of up to 17%.
The post Triangular Arbitrage Today: NEO, ZEN, XRP, TRX, and More appeared first on NullTX.