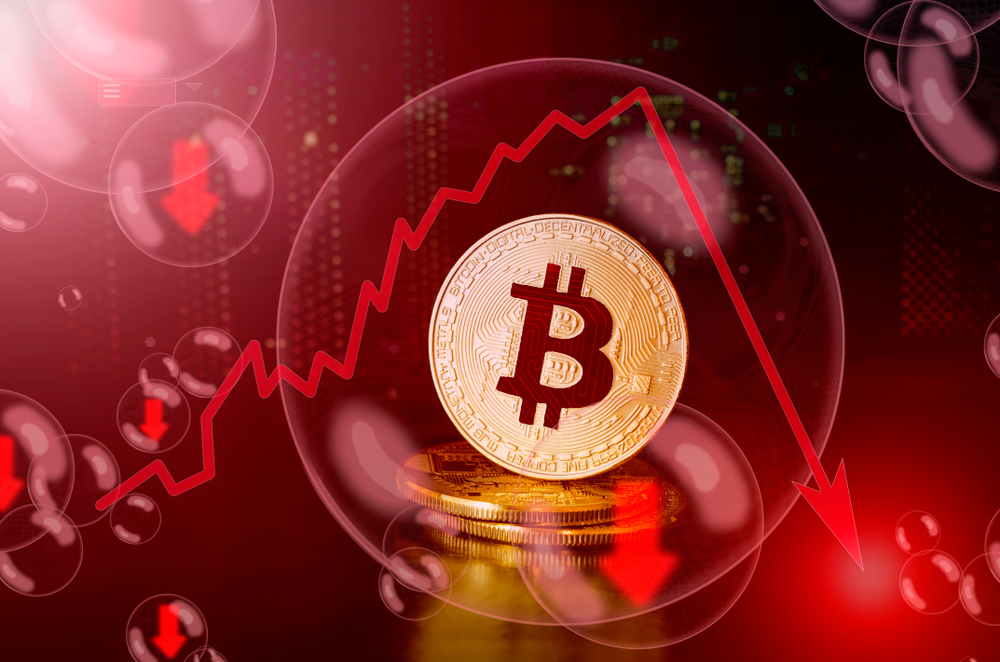 At press time, the father of cryptocurrency has seemingly withered to just under $4,500. This is a major fall from its recent (and not so impressive) price of $6,300, though the market has ultimately stabilized a bit in recent days.
Earlier this week, bitcoin was trading for just over $4,100, meaning a $300+ spike has occurred. Overall, however, bitcoin has fallen by roughly 75 percent from its all-time high last December.
Despite all the gloom and doom seething into the crypto industry, some analysts refuse to believe that things are as bad as they seem and predict big things for everybody's favorite cryptocurrency in the coming years. One such prediction comes from Adam Back, the co-founder of the blockchain firm Blockstream. Back anticipates that bitcoin's price will be more than 100 times what it is today. He comments:
"Personally, I consider $250K – $500K a plausible price in the years ahead."
Fundstrat's Tom Lee is as bullish as ever about bitcoin's future, stating:
"Global markets have seen liquidity dry up, and bitcoin is not necessarily a value asset – so as growth stocks, tech and FAANG [Facebook, Amazon, Apple, Netflix and Google] come under pressure, it's going to hurt bitcoin. The downturn in FAANG is hurting those who own bitcoin. The next wave of adoption is institutional. There is a crossover happening. This is just an awkward transition. Once we have that, institutions will feel a lot more comfortable making bets [on bitcoin]."
Mati Greenspan – market analyst at digital exchange eToro – suggests that the price drops are all part of a "balancing act" that's occurring throughout multiple markets. He says that crypto is still relatively volatile, and will thus bear most of the brunt during the transition, though he believes crypto is still at the beginning of what will be a long and triumphant journey:
"What we're seeing now are the after-effects of the unprecedented rise of bitcoin and other crypto assets seen in 2017. This year is simply a retracement of that. The same is happening in broader markets as well where tech stocks, for example, are following a similar pattern. As with all markets, if prices reach levels that are higher than can be justified, they need to pull back.

These cycles can sometimes be accentuated in the crypto market due to the riskier nature of this nascent industry. In the same way previous cycles have not signaled the end for broader markets, these price movements don't signal the end for crypto assets. We're still very much at the beginning of the crypto journey. At this stage, volatility is to be expected."
The post Bitcoin Price Watch: Analysts Say the Currency's Price Could Turn Around appeared first on NullTX.