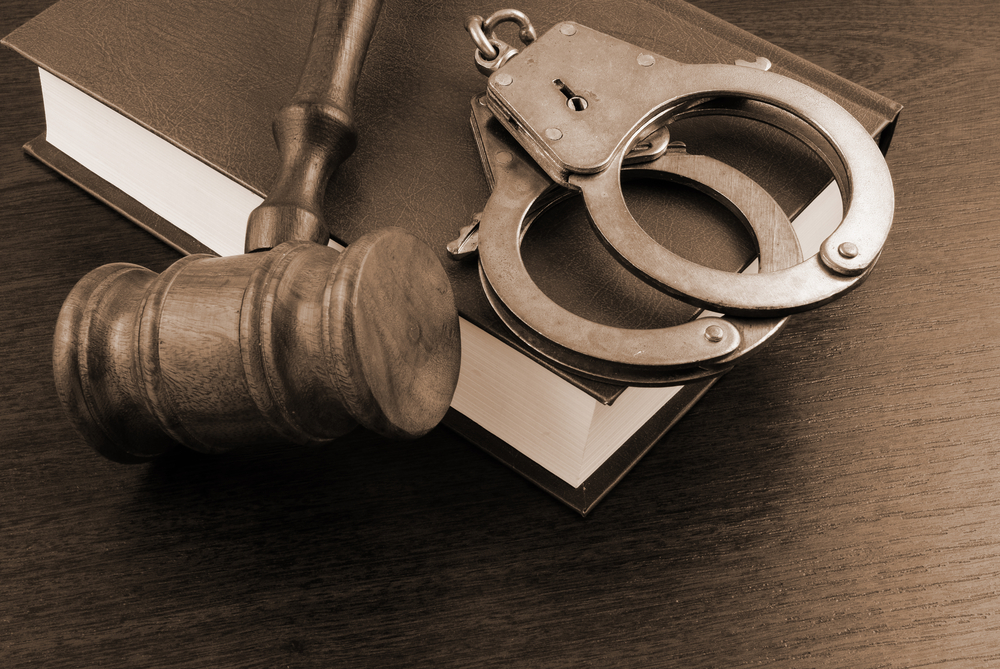 The initial coin offering industry has seen its fair share of illicit projects. In most cases, investors are promised massive returns when they make a financial contribution. It now appears the Naked Technology ICO is also under a lot of scrutiny. One of its founders is subject to an arrest warrant in the UAE. A very messy situation, although the evidence is piling up rather quickly.
The Naked Technology ICO to Date
A very interesting report has surfaced on the website of Bank Negara Malaysia. This institution has a bit of a history with cryptocurrencies, albeit not always in a positive manner. However, the bank's officials are actively collaborating with the local government to crack down on fraudulent initial coin offerings. As such, numerous individuals and corporations which need to be avoided are listed on their website in an effort to raise awareness.
One of the names on this list is Marco Robinson. Although that name might not ring a bell for most people, he is one of the founders of Naked Technology. This company, which also conducted an initial coin offering earlier in 2018, is now causing a lot of upheaval in Asia. Several investors have contributed a lot of money and subsequently lost most, if not all, of their investment in the process. This is cause for major concern and outrage.
Some interesting YouTube material has surfaced confirming how Robinson went about promoting Naked Technology. The video below shows he promises investors spectacular returns based on the performance of the ICO token in question. As is always the case when companies promise the stars and the moon, people should ignore such blatant scams. Even so, that doesn't give anyone the right to attempt and defraud investors.
It would appear the Naked Technology ICO was quite successful. Investors from all over Asia flocked to this project, primarily because of the high returns. Victims can be found in Malaysia, the UAE, Singapore, and other countries. Some of them fell victim to some other actions undertaken by Robinson, including the "disabling of token sales". This YouTube video shows what has happened, although there may be more to this story than originally assumed.
Some investors also point a finger of blame at the LAToken exchange. This company has allowed the trading of Naked Technology ICO tokens. While that is not illegal – assuming it is not a security token – some sources claim the company was aware of the arrest warrant pertaining to Robinson and his colleagues. Whether or not that is entirely accurate, remains unclear at this time. Even so, it is safe to say any association with naked Technology's ICO will be investigated moving forward.
How this scenario will play out further, is difficult to determine. Numerous ICOs have turned out to be scams in recent years, yet there is very little recourse to help out investors. An arrest warrant against Robinson in this case may help move things along a bit, although investors may never see their money back regardless. It is another example of why it is important to conduct one's own research prior to making any investment in the ICO industry. If it sounds too good to be true, it is better to avoid the project altogether.
The post Alleged Naked Technology ICO Scam Results in Founders' Arrest Warrant appeared first on NullTX.